Placing ads and

need help?

We place employment ads in any media, whether it's print,
radio, digital or billboards, and will help you cross
things off your to do list.

Do you use a service to place
your EMPLOYMENT ADS?

Are you happy? Maybe it's time
for a change?

With our experience and contacts,
we can become a valuable member of your team.

Placing employment ads
isn't rocket science.

But it helps to use a service
that can save you time and
get you discounts.
That's just plain smart.
 WHY USE A SERVICE?
Can you afford not to?
We Work for You
We work for our clients and all of our ad placement recommendations are based on the best option for our client.
Multiple Media
We don't work for the Media so we don't have any loyalties except to you, our client!
We Save You Time
We have access to all media partners and can save you valuable time developing a campaign.
Best Bang For Your Buck
We shop around for the best ROI so you don't have to.
Who Do You Believe?
If you were to deal with each media separately, they would all say they are the best option, which won't always be the case.
We tailor OUR services to YOUR needs!
Over 40 years of experience in EMPLOYMENT AD PLACEMENTS.
Centralized account billing, customized per your needs.
FREE editing of ads for cost reduction.
FREE market and media research.
Customer service: expedient phone and email returns
Accounts Payable / Receivable
Sales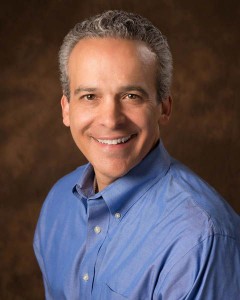 Vince Maione
Vince has 18 years of extensive experience in all facets of employment ad placements in every type of media and has owned and operated Recruitment Ad Placement for the last 7 years.
Vince is married to Brigitte and has 2 children, Mariel and Jared. He enjoys road (rode to the top of Pikes Peak) and mountain biking, the outdoors in general, spending time with his family and being thankful for his Lord and Savior Jesus Christ.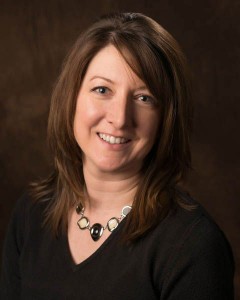 Regina Skinner
Regina has a B.A. in Communications from the University of Colorado and a M.B.A. in Executive Business from Colorado Technical University. She has a solid background in recruitment advertising with over 10 years experience in the industry working with advertisers, advertising agencies, newspapers, broadcast media and outdoor advertising companies.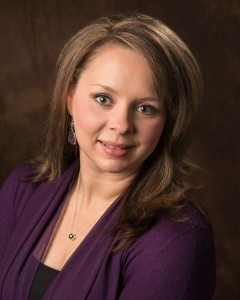 Candice Byrum
Candice Byrum brings 15 years of extensive advertising experience to Recruitment Ad Placement with responsibilities for facilitating employment ad placements. She serves as the Interactive Marketing Specialist where she oversees, directs, and leads our digital advertising initiatives. Prior to joining Recruitment Ad Placement, Candice was an Account Strategist for a large recruitment advertising firm where she developed and managed multi-faceted advertising plans.
CONTACT INFO
We believe we are the best at facilitating your employment ad placements in ANY MEDIA! We'd love to hear from you.
Recruitment Ad Placement
6660 Delmonico Suite 333
Colorado Springs, CO 80919