Placing ads and

need help?

We place employment ads in any media, whether it's print,
radio, digital or billboards, and will help you cross
things off your to do list.

Do you use a service to place
your EMPLOYMENT ADS?

Are you happy? Maybe it's time
for a change?

With our experience and contacts,
we can become a valuable member of your team.

Placing employment ads
isn't rocket science.

But it helps to use a service
that can save you time and
get you discounts.
That's just plain smart.
 WHY USE A SERVICE?
Can you afford not to?
We Work for You
We work for our clients and all of our ad placement recommendations are based on the best option for our client.
Multiple Media
We don't work for the Media so we don't have any loyalties except to you, our client!
We Save You Time
We have access to all media partners and can save you valuable time developing a campaign.
Best Bang For Your Buck
We shop around for the best ROI so you don't have to.
Who Do You Believe?
If you were to deal with each media separately, they would all say they are the best option, which won't always be the case.
We tailor OUR services to YOUR needs!
Over 40 years of experience in EMPLOYMENT AD PLACEMENTS.
Centralized account billing, customized per your needs.
FREE editing of ads for cost reduction.
FREE market and media research.
Customer service: expedient phone and email returns
Client Account Services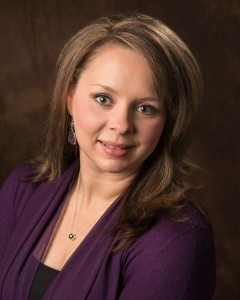 Candice Byrum
Candice Byrum brings 15 years of extensive advertising experience to Recruitment Ad Placement with responsibilities for facilitating employment ad placements. She serves as the Interactive Marketing Specialist where she oversees, directs, and leads our digital advertising initiatives. Prior to joining Recruitment Ad Placement, Candice was an Account Strategist for a large recruitment advertising firm where she developed and managed multi-faceted advertising plans.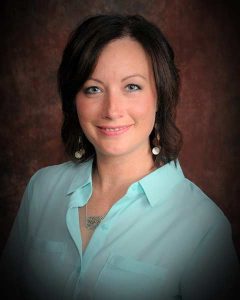 Jennifer Cook
Jennifer Cook began her career in marketing and advertising as a media consultant with a large media firm in 2013. She quickly worked her way into a management role with her proven work ethics, ability to manage, and desire to excel in her career. Her hobbies include motorcycle trips with her husband, John, spending time with her kids, her 4 dogs, reading and cake decorating. Jennifer and her husband enjoy serving at their church and being involved in Celebrate Recovery.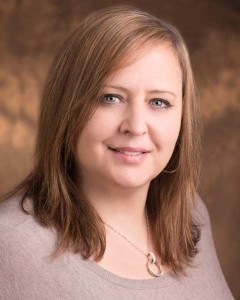 Cheri Grangruth
As an advertising & marketing professional, Cheri brings with her more than 18 years of experience in strategic marketing, media planning and ad placement. She has a strong background in today's multimedia arena having worked for some of the nation's largest media companies. She is dedicated member of the Recruitment Ad Placement team and is responsible for account management, new business development and media negotiations.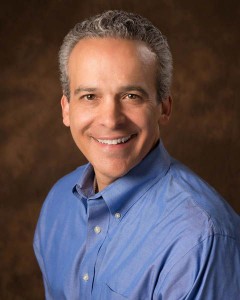 Vince Maione
Vince has 18 years of extensive experience in all facets of employment advertising. Vince and Brigitte are the owners of Recruitment Ad Placement which they started in 2009. He is married to Brigitte and has 2 children, Mariel and Jared. His favorite thing to do is enjoying the outdoors of Colorado, either by road or mountain biking and hiking with his family and friends. Vince is forever thankful for his Lord and Savior Jesus Christ.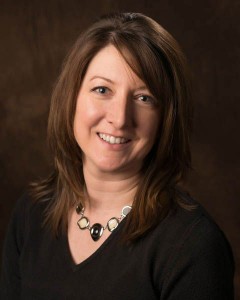 Regina Skinner
Regina has a B.A. in Communications from the University of Colorado and a M.B.A. in Executive Business from Colorado Technical University. She has a solid background in recruitment advertising with over 10 years experience in the industry working with advertisers, advertising agencies, newspapers, broadcast media and outdoor advertising companies.
Billing and Finance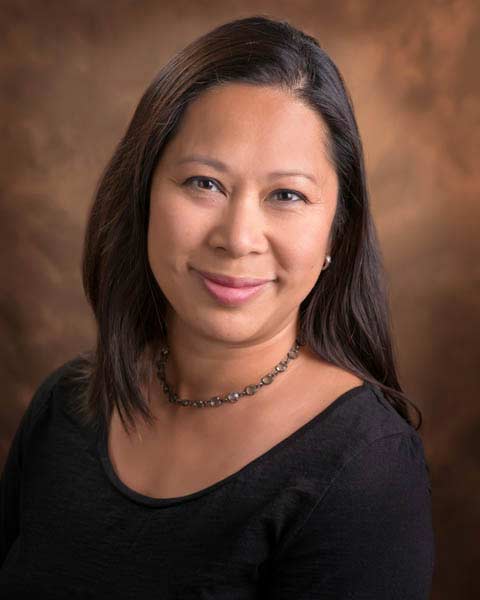 Sophia Frank
Sophia's background is in incentive marketing and promotions. Sophia was formerly employed as an Account Executive, with Coach with their Corporate Offices in New York City, concentrating on business to business marketing and client customer service. Sophia moved to Colorado Springs in 2007 with her husband, Robert and they have two daughter's Abby and Hannah. Sophia enjoys being outdoors and hiking with their dog, Emily, and volunteering at their daughter's school activities.
"JJ" Jarrard
Hailing from upstate NY, JJ always seems to add a little of the Empire State into everything she does. She brings over 10 years of experience in accounting & bookkeeping, most of which were centered in media and advertising sales.
JJ and her husband, Eric an Infantry Staff Sergeant in the US Army, moved to Colorado in 2014 with their 4 children. She enjoys playing music and spending time outdoors on the water with her family.
Brigitte Maione
Brigitte brings 25 years of customer service experience and manages HR and the Accounting Department. Brigitte has been with the company since the beginning in 2009 and continues to expand the media network base for the agency. She enjoys the outdoors of Colorado and loves hiking with Vince and family. Any extra time out of the office is spent volunteering with school activities, gardening and being a foodie.
CONTACT INFO
We believe we are the best at facilitating your employment ad placements in ANY MEDIA! We'd love to hear from you.
Recruitment Ad Placement
6660 Delmonico Suite 333
Colorado Springs, CO 80919