Placing ads and

need help?

We place employment ads in any media, whether it's print,
radio, digital or billboards, and will help you cross
things off your to do list.

Do you use a service to place
your EMPLOYMENT ADS?

Are you happy? Maybe it's time
for a change?

With our experience and contacts,
we can become a valuable member of your team.

Placing employment ads
isn't rocket science.

But it helps to use a service
that can save you time and
get you discounts.
That's just plain smart.
 WHY USE A SERVICE?
Can you afford not to?
We Work for You
We work for our clients and all of our ad placement recommendations are based on the best option for our client.
Multiple Media
We don't work for the Media so we don't have any loyalties except to you, our client!
We Save You Time
We have access to all media partners and can save you valuable time developing a campaign.
Best Bang For Your Buck
We shop around for the best ROI so you don't have to.
Who Do You Believe?
If you were to deal with each media separately, they would all say they are the best option, which won't always be the case.
We tailor OUR services to YOUR needs!
Over 40 years of experience in EMPLOYMENT AD PLACEMENTS.
Centralized account billing, customized per your needs.
FREE editing of ads for cost reduction.
FREE market and media research.
Customer service: expedient phone and email returns
Client Account Services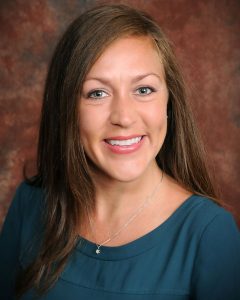 Jessica Bell
Jessica has a diverse background in media sales, marketing and advertising that she has developed over the last ten years. She is a detailed professional that is committed to achieving the goals of both our clients and Recruitment Ad Placement. She enjoys reading, traveling and spending quality time with her family and friends.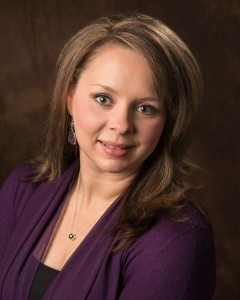 Candice Byrum
Candice Byrum brings 18 years of extensive advertising experience to Recruitment Ad Placement with responsibilities for facilitating employment ad placements. She serves as an Interactive Marketing Specialist where she oversees, directs, and leads our digital advertising initiatives. Prior to joining Recruitment Ad Placement, Candice was an Account Strategist for a large recruitment advertising firm where she developed and managed multi-faceted advertising plans.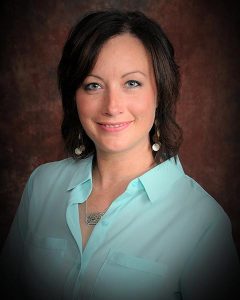 Jennifer Cook
Jennifer Cook, a native of Oklahoma, began her career in marketing and advertising in 2013 working directly with clients and managing their integrated campaigns and continues to excel in the field of media advertising. Jennifer's experience with digital and traditional media pair well with her administrative attention to detail for our clients. Jennifer's hobbies include motorcycle trips with her husband and spending time with her children, her 4 dogs, reading and cake decorating.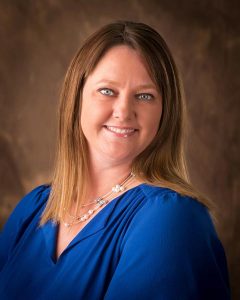 Aimee Grable
Aimee Grable is a marketing professional with a B.A. in Communications and Marketing from the University of Colorado at Colorado Springs and M.B.A. in Executive Business from Colorado Technical University in Colorado Springs.  She brings with her 20 solid years of print, radio, digital, outdoor and agency experience in marketing, media planning, media buying and ad placement She has spent most of her career excelling in business development and developing multi-faceted advertising campaigns on a local and national level. In her free time, she enjoys spending time with her friends and family experiencing all that Colorado has to offer!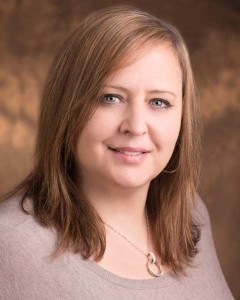 Cheri Grangruth
Cheri, as Business Development Director, brings with her more than 20+ years of experience in strategic marketing and media campaign management. She has a strong background in today's multimedia arena and as a dedicated member of the Recruitment Ad Placement team diligently pursues the diversification needed in today's market for our clients.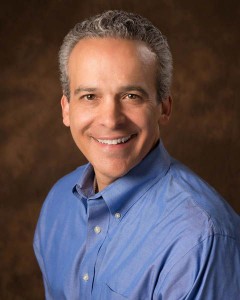 Vince Maione
Vince started in advertising in downtown Chicago and now calls Colorado home. He brings 25 years of extensive experience in all facets of employment advertising and in all media types. Vince and Brigitte, owners of the agency, strive to enable and keep Recruitment Ad Placement an affordable ad placement service for all companies that need help attaining their goals in media advertising. Married for over 20 years, Vince and Brigitte have 2 grown children. His favorite thing to do is to enjoy the outdoors of Colorado; either by road or mountain biking, and hiking with his family and friends. Vince is forever thankful for his Lord and Savior Jesus Christ and this opportunity to be a part of a service that can help people.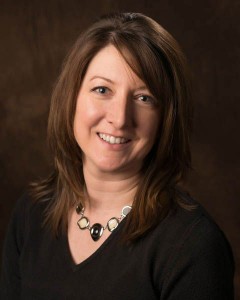 Regina Skinner
Regina has a B.A. in Communications from the University of Colorado and a M.B.A. in Executive Business from Colorado Technical University. Regina's experience in the Legal field allows her to bring that attention to detail to her work in the planning and management of advertising campaigns. She has a solid background in recruitment advertising with over 15 years' experience in the industry working with print publications, broadcast media and outdoor advertising.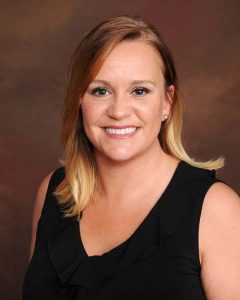 Amy Bighorse
Amy has over 10 years of administrative and management experience in the Human Resource and Employee Relations field. Amy has a strong focus in Customer Service and understands the needs of our clients pertaining to all areas of media advertising including Social Media. She is a native of Oklahoma and loves spending time at the lake with her family!
Billing and Finance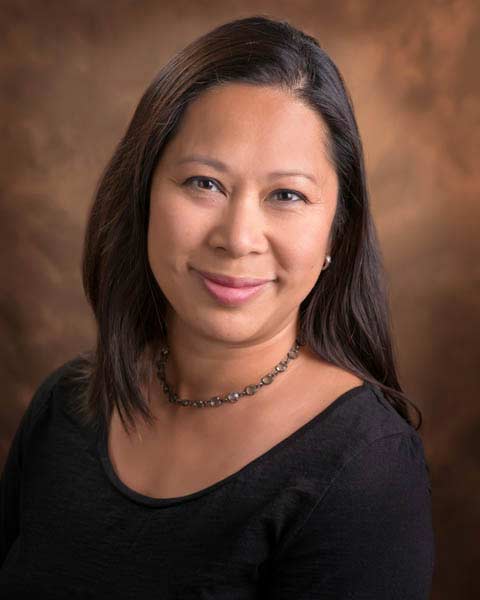 Sophia Frank
Sophia's background is in incentive marketing and promotions. Sophia was formerly employed as an Account Executive, in New York City, concentrating on business to business marketing and client customer service. That experience has brought a high level of accountability in the billing and accounting department for the agency. Sophia moved to Colorado Springs in 2007 with her husband, and they have two daughters. Sophia enjoys being outdoors and hiking with their dog, Emily, and volunteering for school activities.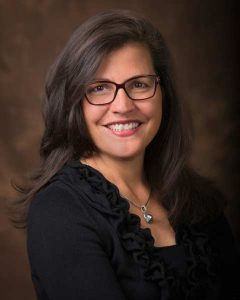 Brigitte Maione
Brigitte started from the beginning in 2009 managing the business operations and brings 30 years of customer service experience to Recruitment Ad Placement. Her background in the travel industry gives her the ability to always build and explore the media placement opportunities around the United States and to deliver the markets requested by our clients. Brigitte's enjoys the Colorado outdoors, hiking and adventuring through the many trails Colorado offers, with Vince and their children. Brigitte and Vince, both owners of the agency, strive to enable Recruitment Ad Placement to become the one stop source for affordable recruitment advertising.
Lindsay Turner
Lindsay brings over 12 years of administrative experience to our agency, combining an elevated level of customer service along with accounting and book-keeping skills. Lindsay graduated from the University of Colorado in Boulder with her degree in Organizational Communication. Lindsay loves to travel with her husband and family and enjoys the Colorado outdoors.
Luci Urbanozo
Luciana, a native to Kauai, Hawai'i, brings over 20 years of Business Administration and Management to our agency and currently is in the process of obtaining her BA from Colorado Technical University. Luciana comes to us with a widely diverse employment background in Customer service, Contracts Administration, Accounting, and Finance. This experience brings elevated levels of accurate detail in her work and the skills required for the business organization of Recruitment Ad Placement. Luciana enjoys spending quality time with her children, husband and friends as well as singing and being outdoors.
CONTACT INFO
We believe we are the best at facilitating your employment ad placements in ANY MEDIA! We'd love to hear from you.
Recruitment Ad Placement
Colorado Springs, CO 80919